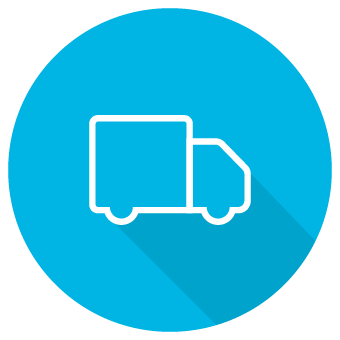 Reduced Travel Impact
With our door-to-door shipping service, we reduce the impact of our customers' travel. They need not rent or hire vehicles large enough to transport bike boxes to and from the airport on either end of their trips.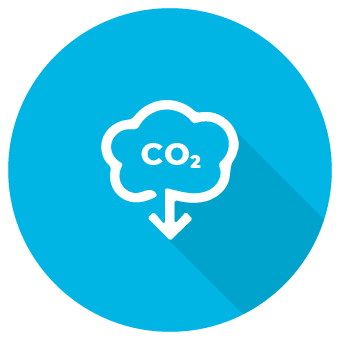 Carbon Offset
We work with our primary carrier, UPS, to make our shipping carbon neutral by participating in their carbon offset purchasing program.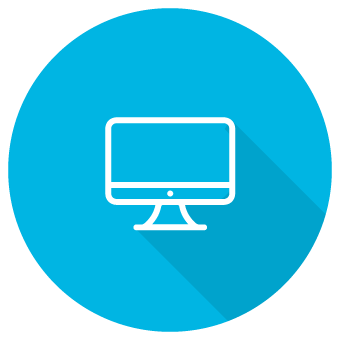 Remote Workforce
Everyone at BikeFlights.com works remotely from home offices, so we save 10 potential vehicle community trips per week for every staff member.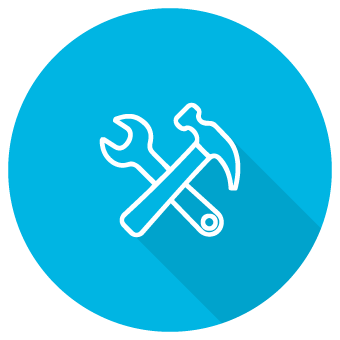 Reduced Material
We intentionally designed our bike shipping boxes to use as little material as possible, thereby using less of our planet's total resources.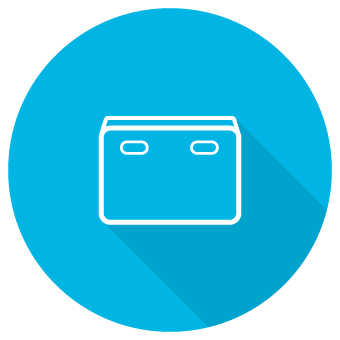 Reusable Boxes
Our bike shipping boxes and packing materials are designed to be reusable. We also encourage our customers to do the same.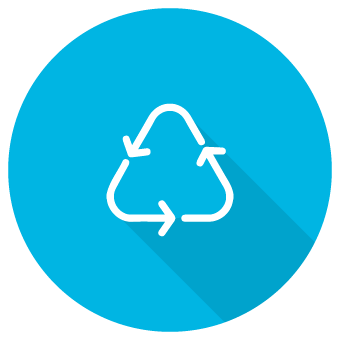 Recycling
Both our cardboard and bicycle shipping box and our signature blue Coroplast bike shipping boxes are 100% recyclable at the end of their life cycles.
"To sustain the sport of cycling, we have to help it grow - and grow responsibly. When we give, we want it to count. That's why we support advocacy groups and nonprofit grassroots programs whose missions track with ours."

Sue George, Vice President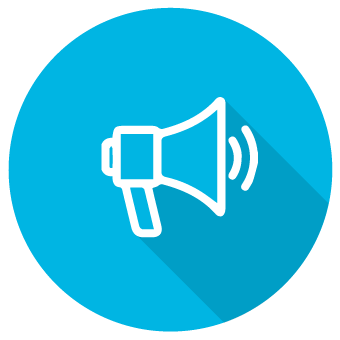 Advocating For Cyclists
Growing cycling participation is important for the long term health of our beloved sport. Our path toward sustainability includes supporting national-level non-profit organizations that are working to make cycling safer for all and to bring more people of all ages into all different kinds of cycling.
More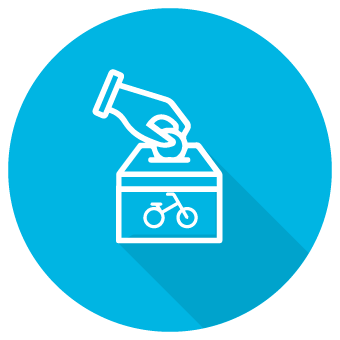 Buck Up For Bikes
One way we promote increased cycling participation is by getting more kids and young women on bikes where they can discover the joy of cycling. Created in 2016, our Buck Up for Bikes Program continues to raise money to better serve young riders across the U.S.
More